The Again Faster Banner Partner Program
Author: Again Faster New Zealand
---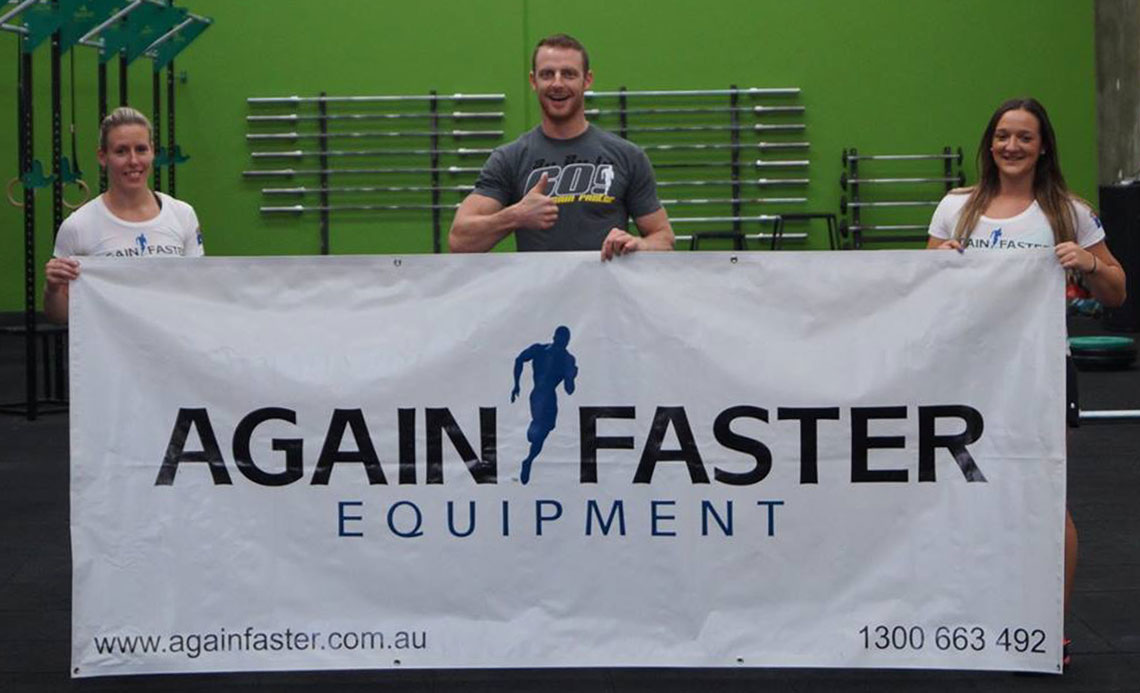 Genuine community support since 2006
Starting in a small apartment in Boston, Again Faster Equipment has grown to a Global Functional Fitness Equipment Supplier and Industry Thought Leader. Throughout the world, our equipment provides value for businesses and individuals with the best warranties in the industy and 100% satisfaction gaurantees.
In terms of thought leadership, the Again Faster Business panel is an area where we have provided imense benefit to the community. The original series has delivered key advice to thousands of Affiliates around the globe which allowed them to open thier gyms with confidence and thrive.

Again Faster Australia started at The Hard'nup Challenge, in February, 2012.
Since then, we've sponsored over 80 competitions and fundraiser

We've driven our Rig over 26,000kms and put it up and down 44 times

Over 15000 competitors have been able to compete side by side with their mates and for thier boxes, using our equipment

Over 100 kids have been through our Youth Academy Camps, setting up the next crop to of Athletes to take us to the next level

We've built a nationwide distribution network with warehouses in Brisbane and Melbourne to help you keep shipping costs down and get better equipment into your gym at a better price.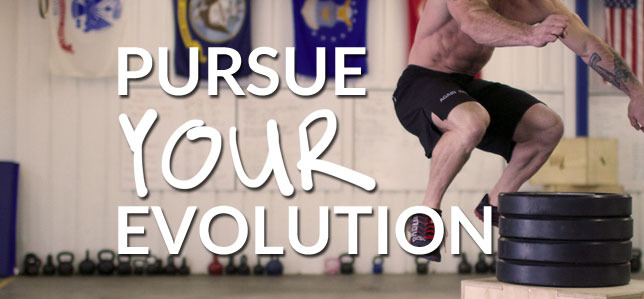 The next evolution in this pursuit is the Again Faster Banner Partner Program

Become an Again Faster Banner Affiliate
How
With your next order of barbell/s or Bumpers, use Promo Code 'BANNER' and you will receive a free banner shipped with your order.

Send us a photo of your gym with our banner on the wall and we will add you as a Banner Partner and showcase your gym on our Social Media

We'll get you set up with your Account, Referal Link and everything else you need to reedeem your benefits.

What you get
Affiliate pricing on Again Faster Equipment

A referral program link that gives you 10% credit back from selected items that your clients purchase online through that link.

20% - 25% Off Again Faster Apparel for you and your staff

Access to the Again Faster Reseller program for Athlete Essentials. (Grips, Ropes, Wraps, Apparel etc)

Membership to our Banner Partner private FaceBook Group with a

ccess to exclusive business coaching content for affiliates and more

Discount pricing through our technology partners - MyBoxApp, WODSites, in discussion with others).

Cross Promotion for your Affiliate, Events and Fundraisers though our media channels

Access to our Competition Equipment Stock for use at your events

Your Own Affiliate Apparel Online Store (Coming Soon)

Other Advantages
No Contracts or Lock-ins

No Exclusivity requirement

Australian owned business with global support
There are no contracts and no exclusivity requirements. We'd like to offer this to you all you need to do is hang our banner on your wall to gain access to the program.
If you already have an Again Faster Banner hanging in your gym, just send us a photo to service@againfaster.co.nz for us to showcase on social media and we'll get you set up for the banner partner program straight away.