Blog
Author: Again Faster New Zealand Blog
---
---
Author: Again Faster Date Posted: 2 May 2019
A question about Barbells:
We've sold thousands of barbells over the years. So, as you can imagine, we are often asked similar questions during sales. Here's one that might be helpful to you when buying your next barbell.
Company XYZ is selling barbells much cheaper. Why is that?
---
Author: Adam Lesniak Date Posted: 12 April 2019
As a gym owner, you are always looking for ways to help your clients and to make more revenue for your gym. One avenue you might not have explored is opening a proshop.
You can offer a range of helpful training accessories for your members right where they ...
---
Author: Adam Lesniak Date Posted: 11 April 2019
---
Author: Adam Lesniak Date Posted: 9 October 2018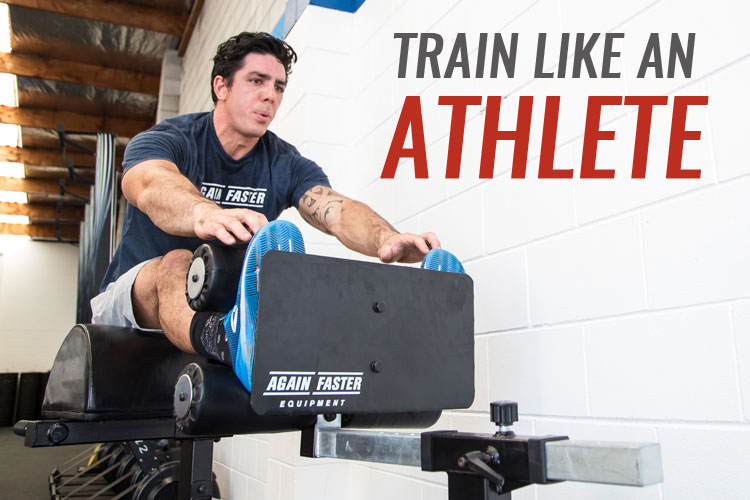 Once you start training in strength and conditioning and the gains start coming on, you begin to realise your true potential.
If you love the weights, and the sweat, and the gym, you can very easily get into a routine that sees you getting swole six days a week. After months and months of this routine, you start to feel that you are spending too much time at the gym and that other p...
---
Author: Stacey and Matty Date Posted: 26 July 2018
CHIEF TIPS
RECIPE OF THE WEEK
THE CHIEF LIFE MUFFINS
---
---
Author: Stacey and Matty Date Posted: 12 July 2018
CHIEF TIPS
RECIPE OF THE WEEK
CALAMARI AND ZUCCHINI GEMS
---
Author: Stacey and Matty Date Posted: 5 July 2018
CHIEF TIPS
RECIPE OF THE WEEK
MEXICAN MINCE
---