EVERYTHING YOU NEED TO FIT OUT YOUR GYM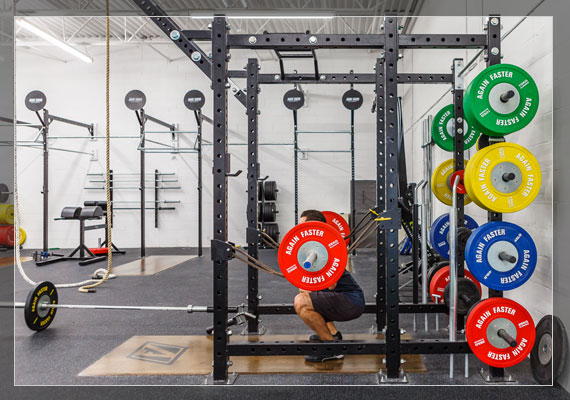 FIT OUT YOUR GYM
Again Faster is an industry leading functional fitness equipment company
We've got all equipment you need to get your gym up and running. Of course, if your're an established gym who needs to top up, or is expanding, we can help with that too. Either way, you'll be getting gear that has been tested in all types of gyms, all over the world, for the past decade.
Simply shop the site or send us your equipment list for a quote, or give us a call via the contact us page.

---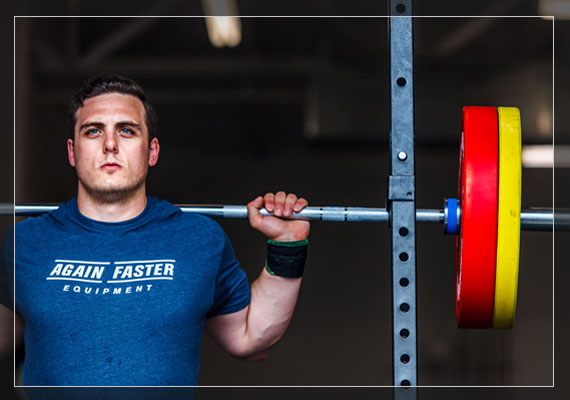 FIT OUT YOUR GARAGE
Most people fit out their garage for a couple of reasons:
» You want to do extra work or accessory work at home
» You're not making it to the gym as much as you would like to anymore
It's common and you are not alone. Group training is fantastic for keeping you motivated and getting proper coaching helps you improve a lot more quickly but sometimes you just need to train at home.

---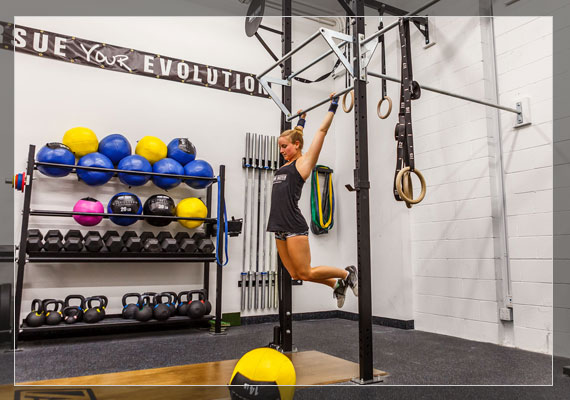 TRAINING ACCESSORIES
All the training accessories you could need, we've got them.
You'll find everything else you need under the blue menu bar at the top. If you've got a specific question, feel free to contact us.

---
Our Finance Partner

---
What our customers are saying
Jane amazing customer service
---