SPENCER HENDEL - 2012 CROSSFIT GAMES BOUND
Author: Yosh Stoklosa Date Posted:6 July 2012
---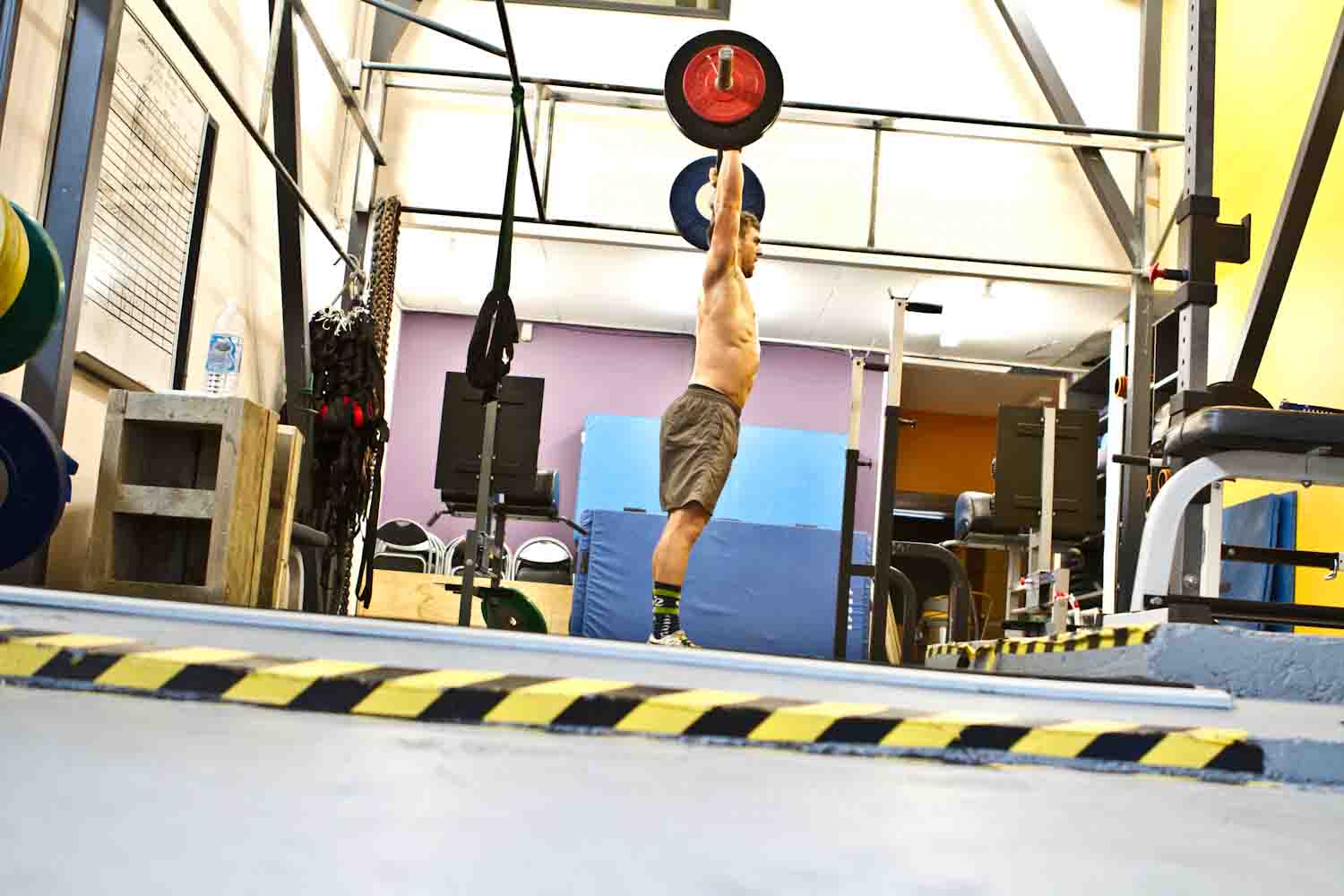 AGAIN FASTER COMPETITION TEAM ATHLETE SPENCER HENDEL
Spencer Hendel, Reebok | CrossFit One, finished in 3rd place at the 2012 CrossFit Games North East Regional. We caught up with Spencer and asked him a few questions as he prepares for the 2012 CrossFit Games.
AF: What was your transformation/story/how did you get into CrossFit?
SH: Played sports in high school and my Dad turned me on to CrossFit in 2007. "Grace" was my first workout and since then, I have been a die hard crossfitter. I have completed in 4 different regions and have made four games appearances (2009, 2010, 2011, 2012).
AF: Is there anything that you have done differently this year that you believe has helped you qualify/prepare for the Games?
SH: My training partner, Austin Malleolo, really helped take my training to the next level this year. I am a better athlete for having a partner like Austin to workout next to.
AF: What are you doing in the next few weeks to prepare for the Games?
SH: I am continuing to do the same things that I did going into the Regionals. I felt good then, so I feel like there is no sense in changing anything.
AF: What are your programming predictions for the WODs?
SH: I am hoping that the heavy weights from the Regionals are carried over to the Games. I would also not mind seeing an obstacle course of some kind.
---
Leave a comment