AVOCADO PUDDING
Author: Juli Bauer Date Posted:20 November 2014
---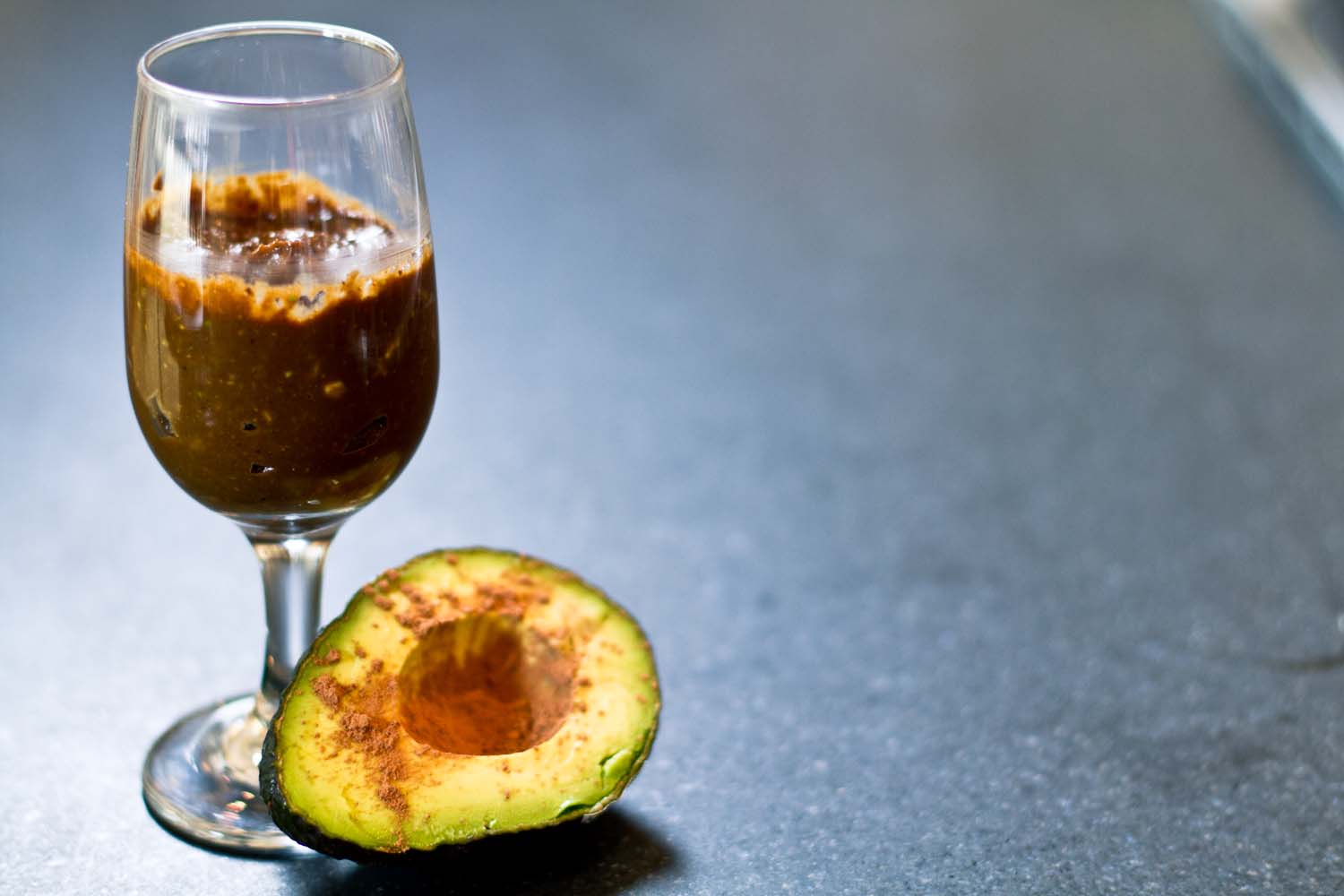 INGREDIENTS:
1/2 avocado, mashed
1-2 tablespoons unsweetened cocoa powder (the more, the chocolatey-er)
2 teaspoons raw honey
1 teaspoon sunbutter (or other nut butter)
pinch of salt
dark chocolate chips-optional
INSTRUCTIONS:
1) Mash up your avocado.
2) Add in your cocoa powder, raw honey, sunbutter, pinch of salt and mix thoroughly.
3) Top with dark chocolate chips if you would like. I liked.
4) Eat it up!
Aside from being the author of the PaleOMG blog, Juli Bauer is also a CrossFit coach. She has also published several cookbooks like "OMG. That's Paleo?" and "The Paleo Kitchen: Finding Primal Joy in Modern Cooking". For Juli, paleo cooking isn't just a trend. "All I really want out of this blog is to make you laugh and inspire you to eat something delicious. If you don't cook, then stop looking at food blogs while sitting at your desk at work. Go to the grocery store, buy fresh food and cook it. " Juli's easy-to-read recipes make the paleo diet digestible (pun absolutely intended), approachable, and non-intimidating.
---
Leave a comment