Raspberry Chilli Relish
Author: Shan Cooper Date Posted:20 June 2016
---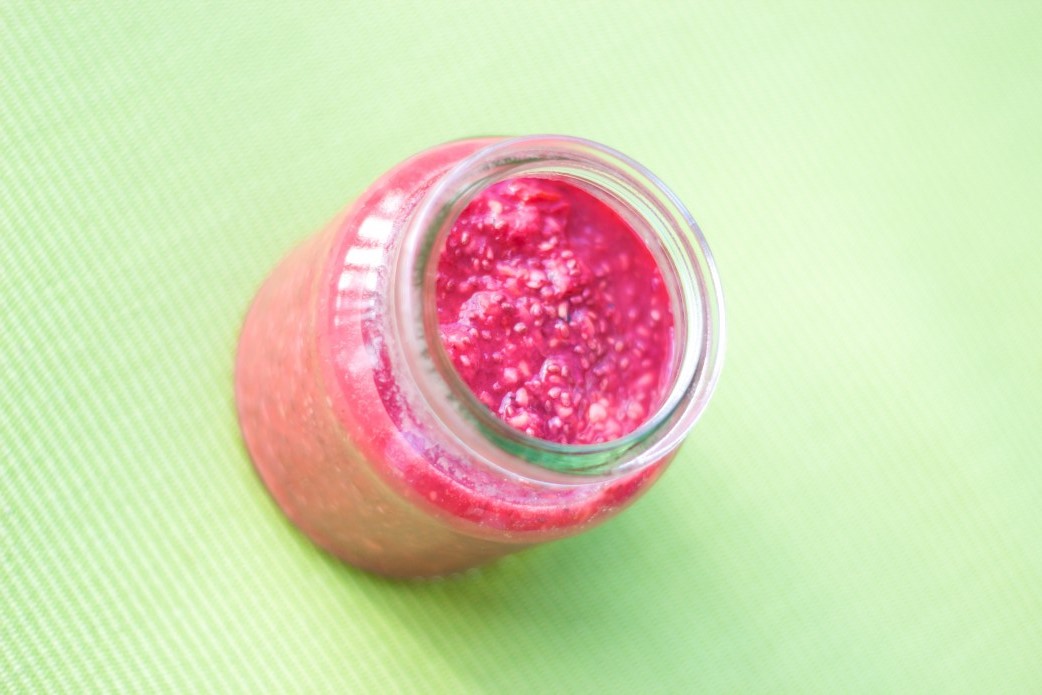 This is kinda a crossbreed of chilli jam & some form of relish or chutney. I actually don't even know what constitutes a relish v's a chutney. Let me know if you know, I may need to rethink the name of this condiment. Off track. Back on. This condiment/saucey thing is delicious and makes a splendid accompaniment to chicken, fish, turkey & salads. Probably other things too but they are all I have tried it with at this stage. Not jammed full of sugar like most of its kind, and not loaded with random things to thicken it.
2 red chilli's, finely diced (take the seeds out if you don't like a 'burn your face off" kinda relish)
2 cloves garlic, crushed
1 red onion
1 1/2 cup frozen raspberries
1/4 cup chia seeds
Pinch stevia or dash honey
Coconut oil for cooking
In a saucepan heat a little coconut oil, once hot, sauté onion, garlic & chilli until onion is translucent. Reduce to a low heat & add raspberries & stevia/honey and stir gently until berries are completely defrosted and are warm. Remove from heat. Stir through chia seeds and pour into a sterilized jar or air tight container. Store in the fridge. We had ours with a spinach slice, roast turkey, goats cheese stack. It was delicious.
Here it is with the turkey creation…..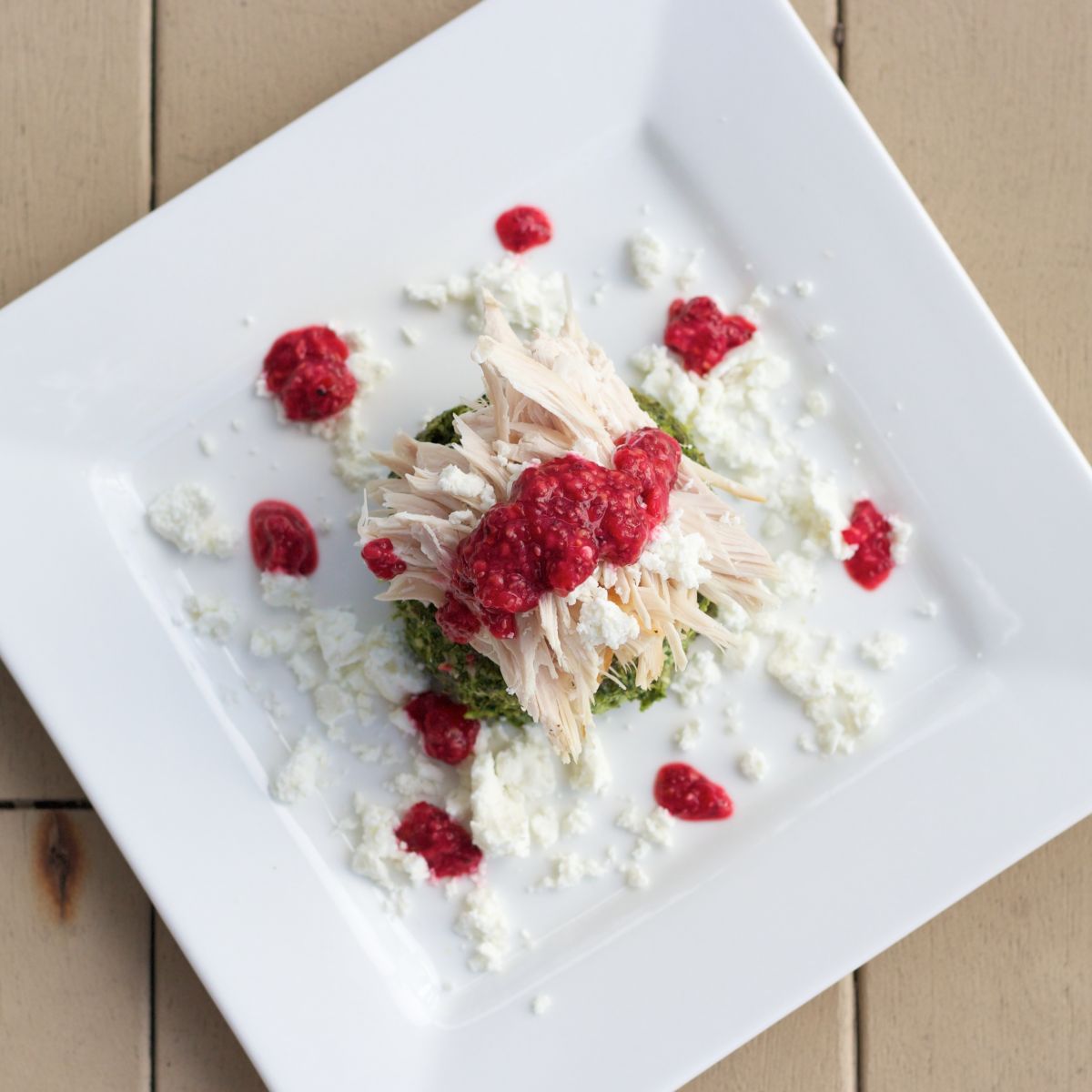 ABOUT THE AUTHOR
So who am I? My name is Shan Cooper. I have a food blog called MyFoodReligion. It is devoted to Pure Unadulterated Food. Food that is good for the body and the soul. Food that makes you feel good from the inside out. It is clean eating that is full of flavour! In terms of my qualifications in food, I have none but I love to cook it and eat it! I have done a lot of research into nutrition and various 'food religions' and love to learn about food, how our body's process it and respond to it. Ab's are made in the kitchen and you cannot out-train poor nutrition.
---
Leave a comment