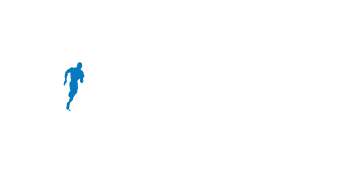 Thank you for signing up to the exclusive CrossFit Affiliate Partner Network and Again Faster partnership.
We can't wait to help you grow your gym!
Login now to see exclusive pricing and start taking advantage of this offer.
No AF Account yet?
CHECK YOUR EMAIL TO FINALISE
If you want to speak to one of our team to discuss fit out, gear specs or more, hit up gareth@againfaster.co.nz and he'll happily chat through your requirements.
We look forward to hearing from you.
The Again Faster Team